Michigan's Largest Black-Owned Public-Relations Firm
NAICS 541820: Public Relations Agencies
Our Story
98Forward's 25-year legacy stems from our dedication to partnership. We develop communications solutions that put the best interests of our clients and our communities first. We are diverse, driven and determined to deliver success.
Your Story
Whether a global corporation or local nonprofit, your story is your differentiator. The Forward Team takes an integrated communications approach to elevating your brand so that your story is heard and it resonates.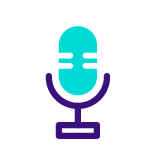 Media Relations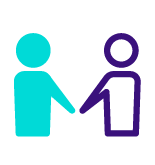 Community Relations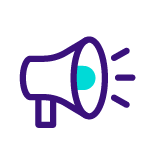 Public Affairs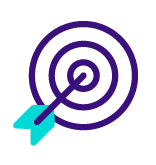 Executive & Organizational Positioning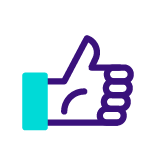 Social Media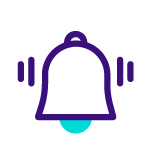 Crisis Communication
With Our Feet on the Ground in Our Favorite Town, We're Here To Move Your Story Forward
Diversity is at our core and is our compass, and the lens through which will make all decisions.
A reputation earned on valuing relationships with our clients and our communities.