98Forward doesn't just work from an office in a city - We are deeply engrained in the communities we serve.
Berg Muirhead Scholarship For Public Relations Student Advancement
Wayne State University College of
Fine, Performing & Communication Arts
The Berg Muirhead Scholarship for Public Relations Student Advancement is sponsored by 98Forward to honor the legacy of our founders, Bob Berg and Georgella Muirhead, and their contributions to the public relations industry.
In their 70-plus combined years as top public relations professionals and agency founders, Bob and Georgella have been committed to diversity and inclusion in the public relations industry through mentorship and employment. It is important that all voices are heard, no matter their creed, color, race, ethnicity or gender orientation.
This scholarship honors Bob and Georgella's commitment to their industry by advancing Wayne State University students who contribute to the knowledge and promotion of social and cultural diversity to become the next generation of public relations leaders.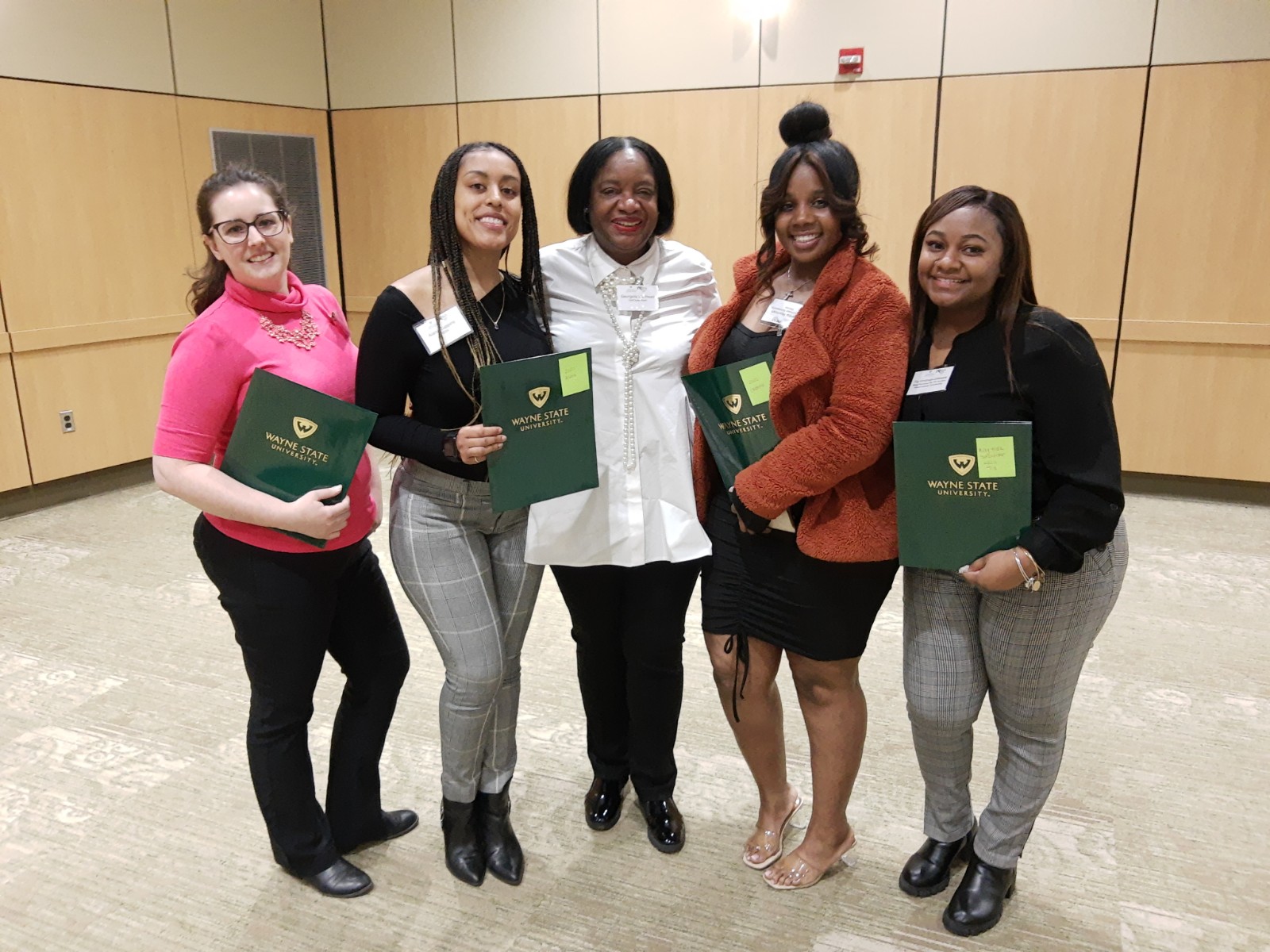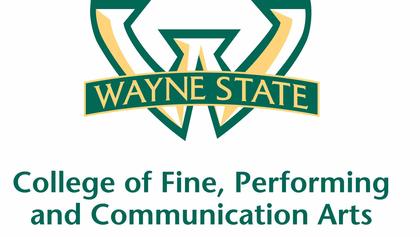 Other Community Investment
In addition to the scholarship, 98Forward has provided funding, services and counsel to a number of organizations across the state, including: