Formerly Berg Muirhead and Associates, 98Forward builds on the foundation established by its founders with a 24-year track record of successfully serving clients. While we serve clients globally, it's our agency's philosophy to not simply work from our offices in Detroit, but to be deeply ingrained in the communities where we do business. It's our team of industry experts that all abide by 98Forward's relationship-driven philosophy that drives our clients' results.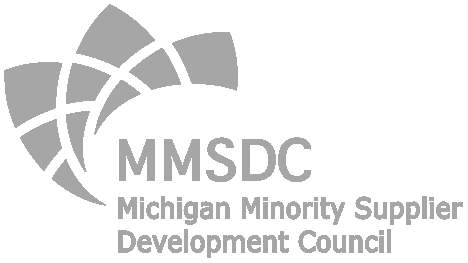 mmsdc_new_logo_michigan_minority_supplier_development_councilcopy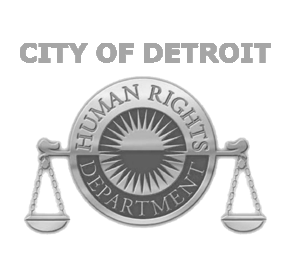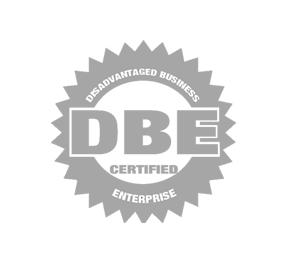 For over two decades, The Forward Team has been a major presence on the communications scene in and around Detroit.
The Forward Team doesn't just work from an office in a city – we are deeply engrained in the communities we serve, and this means investing in our communities beyond servicing our clients.
98Forward has provided public relations services for clients in the following industries:
Automotive Supply
Education
Government, public policy and campaigns
Health Care
Hospitality
Information technology
Infrastructure & utilities
Insurance
Non-profit, foundation and cultural
Retail
Real estate development
Trade and business associations
Transportation
And, Detroit. Yes, for The Forward Team, Detroit is not just a city, it is an industry, and we know it best.