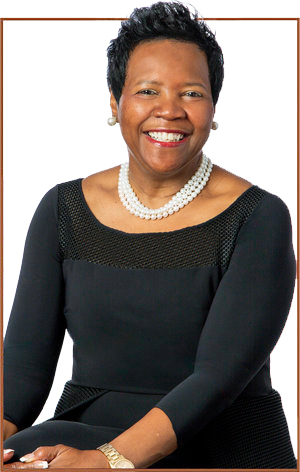 In January 2016, Horn and Peter Van Dyke purchased Muirhead & Associates from the founders. Horn managed the purchase along with major infrastructure improvements, including moving the office to a new location and hardware, software and management system upgrades, without incurring bank or credit card debt.
Since then, the agency's revenues and staff have more than doubled. It also established the Berg Muirhead Scholarship for Public Relations Student Advancement at Wayne State University.
"Marilyn has a tremendous facility to manage finances …" said Bob Berg, co-founder of Berg Muirhead & Associates and counsel to Van Dyke Horn. "She (also) played a key role for Berg Muirhead during the depths of the Great Recession in 2008, 2009 (and) 2010, keeping our finances in order and assuring we stayed in the black."
Horn has built her leadership philosophy on the idea that differing opinions make a stronger product, and life experiences are essential assets for any company to succeed.
The scholarship is an extension of Horn's commitment to mentoring. She serves as a mentor to students at Randolph Technical High School during Operation Hope's "Banking on Our Future" program, an interactive financial literacy program for kids and adults.
"Marilyn serves on the sponsorship committee. She has been as incredible example for other women business owners. We are very fortunate to have her as a NAWBO member," added Tanya Allen, former president of the National Association of Women Business Owners, Greater Detroit Chapter.

See more on Crain's Detroit Business

More News